About Us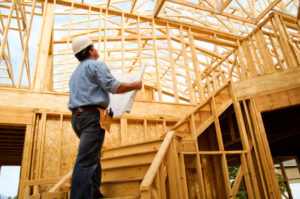 Windstorm Services, LLC has been in business for over 20 years, serving the Greater Houston area and it's surrounding communities. When it comes to high wind construction to protect your home, business, and investment, Windstorm Services, LLC is your one-stop shop. Windstorm Services, LLC specializes in hurricane reinforcement clips, straps and fasteners for your home and business. 
We stand behind our commitment to providing superior service.
We have worked with numerous home builders within the Greater Houston area including Meritage Homes, Ryland Home Builders, Calatlantic Homes, Brighton Homes, Drake Homes and Brickland Homes to name a few. 
Windstorm Services, LLC has expanded our services to home remodel. While working side by side with major home builders for over 20 years, we've learned a thing or two about quality construction and remodel. Our team is ready to help you on your home remodel project. Our reputation as a solid construction contractor is on the line everyday, and Windstorm Services exceeds the standards.